So I've been watching and obssessing over RuPaul's Drag Race Season 2... I actually watched most of Season 1 and probably love this season WAY TOO MUCH.
Watch the episodes
!! I'd recommend "Starrbootylicious" because they do celebrity impersonations and they're AMAZING. But now after episode 6, it's getting down to the final few...!!
In my heart, I'm rooting for Tatianna because I like pretty people but her fashion sense is quite lacking and she's getting a little bitchy recently... :/ If she steps it up, she should have a chance.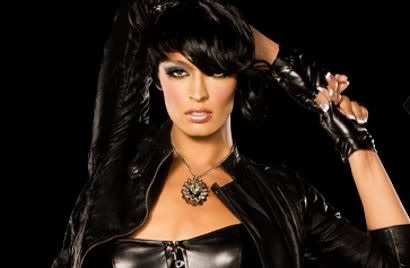 Yes, this is a man.
In actuality, I feel like Pandora Boxx will probably win. She has character and really brought it during the Rock challenge! She is also amazing at sewing... her fashion is a bit immature, although always original.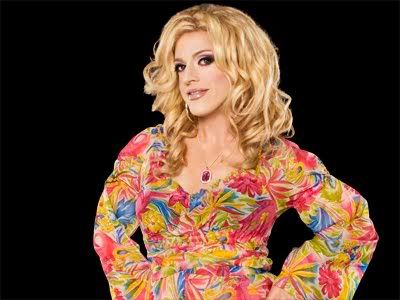 Raven is definitely the other serious competition but I think she doesn't have the sense of spontaneity that Pandora has. I really liked her Southern challenge look though...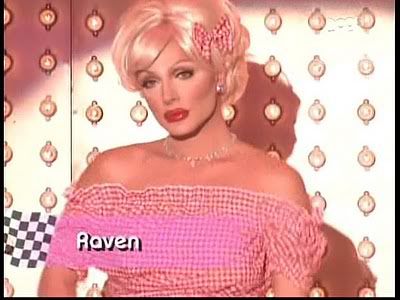 I predict that eventually Tatianna and Tyra will bitch each other out and the minorities, Jujube and Jessica Wild will cancel each other out, and it will be down to Raven vs. Pandora Boxx.
So exciting
.